OUR EXPERTISE TO SERVE YOUR NEEDS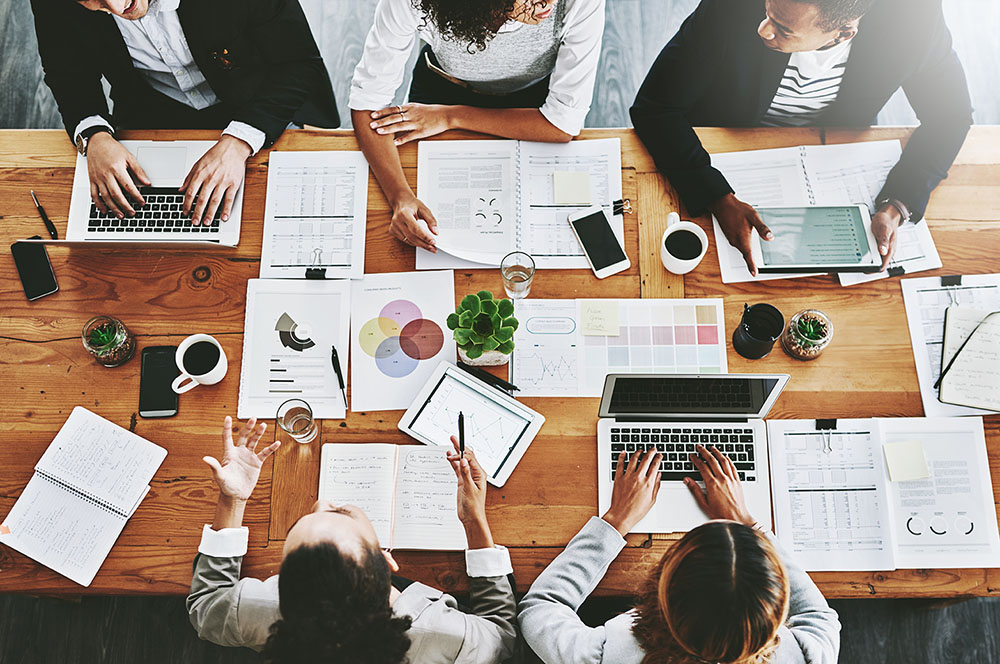 At Markaltis, each of our advances is made possible by our team of experts whose goal is to help our clients optimize their various strategies.
Soliciting their support in the management of your projects guarantees : the growth of CA as well as a maximum profitability, the gain of visibility and also the increase of the number of customers.
Within our agency, you will find divisions dedicated to the realization of all our clients' projects: Data analysis, implementation of new levers or routing and printing projects.
Discover the people behind every achievement at Markaltis through the Our Talents section!

11-11bis rue Christophe Colomb
75008 PARIS

Hours of operation :
Monday to Thursday: 9:00 am - 6:00 pm
Friday: 9:00 am - 5:00 pm
CONTACT US
A project? Any questions? Do you have a project for which you need fast and efficient advice?